THE CANDY ROOM - BC's BIGGEST CANDY STORE
THE CANDY ROOM - BC's BIGGEST CANDY STORE
Vancouver's Candy Destination

The Largest Candy Selection in British Columbia Located on Robson Street in Downtown
Vancouver. Thousands of Items with more than 400 Bulk Candy Items to Choose From,
Including Chocolate, Licorice, Gummies, Jellybeans, Sours, Saltwater Taffy & So Much More. Rare and Nostalgic Treats shop the world
At The Candy Room, you will Find What You're Looking for! Whether It's Rare to Find Candy, Snacks, Novelties, Latest Trends or Exotic Drinks from Around the World.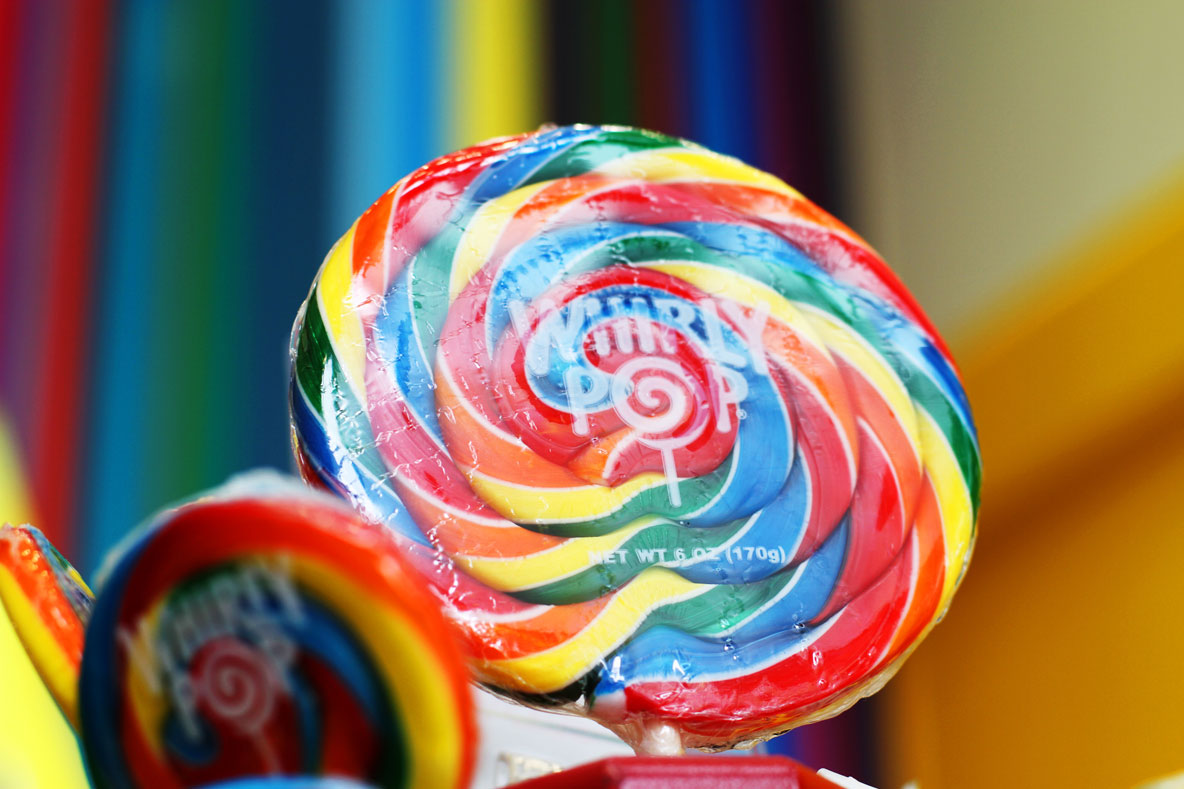 Buy Online!
Order The Candy Room for Delivery through our Delivery Partners Apps
(Uber Eats, SkipTheDishes, Door Dash &  Corner Shop by Uber)
1218 Robson St Vancouver, BC